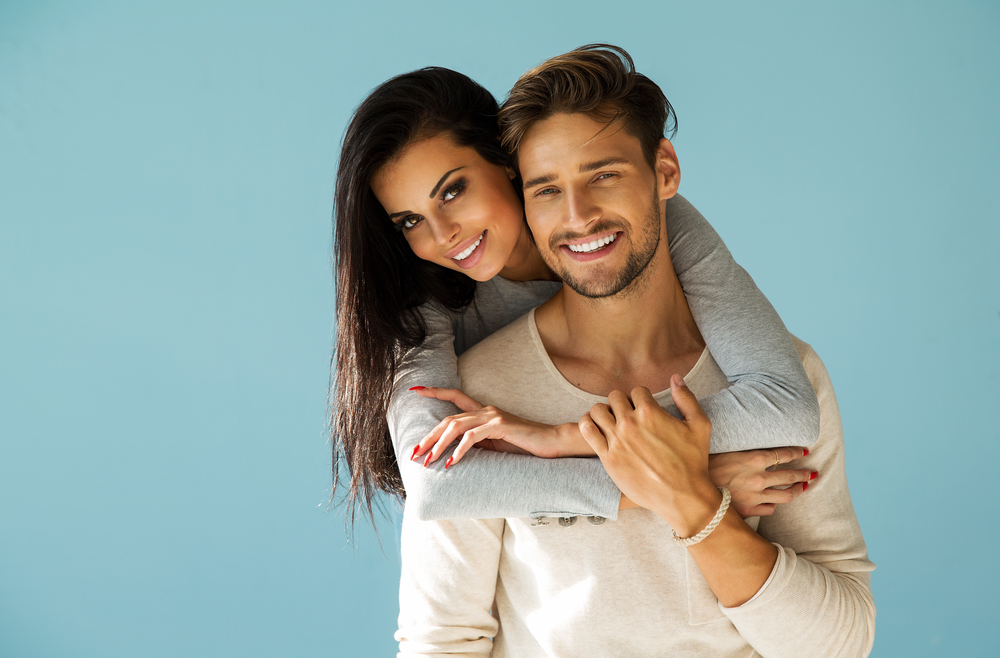 What to Look For In A Family Dentist in Indianapolis IN 46218
7 Steps to finding the right family dentist for you
A family dentist is a professional whom you'll need to visit at least a couple of times a year for many years. This requires someone you can trust to care for your personal dental needs, and one you're comfortable visiting and always satisfied at the end of your dental visits. But more importantly, find out if they're trained to provide dental services to children and teenagers.
Finding a great family dentist requires a bit of research. Here are 7 steps to follow in your search:
Step 1:
Look for positive reviews and testimonials on their social media profiles and online
Step 2:
Check your prospect's level of education and credentials. Your dentist should have graduated from an accredited dental school, and be registered with a dental association.
Step 3:
Assess the range of services offered. The dentist should provide a broad range of services that you and your loved ones may need to ensure that you get the proper oral care you deserve.
Step 4:
Determine the age bracket of patients they receive according to your specific needs.
Some family dentists may prefer to work with teens and adults, but not necessarily children. If you have young children or senior parents, you should ensure that the dentist is qualified to treat them.
Step 5:
Check the availability of latest dental technologies and procedures. Generally, your family dentist should be capable of performing most types of restorative and cosmetic procedures using the latest technologies and materials.
Step 6:
Assess the dentist's personality and office culture. A kid-friendly environment should have a playroom in the waiting area to prevent anxiety while the kids wait for their turn. It's also important to have friendly staff and a general relaxing atmosphere, in addition to having a gentle and patient dentist who can help the children relax when receiving treatment and appreciate the value of regular dental checkups.
Step 7:
Determine whether they accept your insurance
Taking the time to choose a good family dentist in advance allows you to find a professional you can establish a long-term, positive relationship with, to take care of most of your family's oral care needs under one roof.