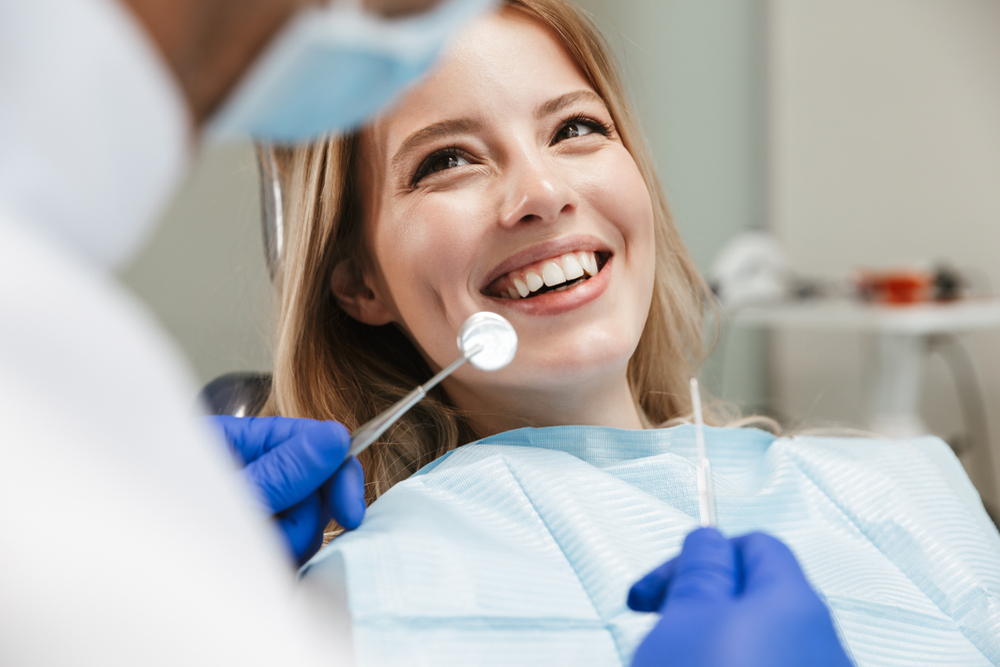 What to Expect with Dental Bridges | Indianapolis IN 46203
Preparing for your dental bridgework treatment
A dental bridge can affect your smile, dental functionality, and oral health for many years to come. Considering that it is a permanent tooth restoration option, you should ensure that the treatment is done by a skilled and experienced dentist, with a reputation of providing aesthetically pleasing tooth replacements in a safe and comfortable environment.
Dental bridgework is a common treatment, so dentists don't require any special certification to perform the procedure. That said, you should ensure that your dentist is licensed by the state medical board and has relevant membership with professional dental bodies, which indicates good training and dedication in their line of work. Having galleries of previous tooth replacement projects can also give you peace of mind that you will be satisfied with the result.
Here are the general steps for filling spaces between your teeth with dental bridges:
Creating your custom bridgework – After abutment tooth preparation, the dentist will take an impression of the teeth by asking you to bite into a soft putty-like material. This will leave an indentation of an accurate outline of your teeth. This will be used to produce a model of your teeth that will be used to fabricate your permanent bridge in a dental lab. This process takes several days, so a temporary bridge will be placed over the prepared teeth to protect them in the meantime.
Placing the permanent bridge – When your permanent custom bridge is ready, you will be asked to return to the dentist's office to have the temporary crowns removed and replaced with the permanent restoration. The dentist will check and adjust the fit of the abutment crowns before cementing them in place.
Follow-up adjustments – The dentist will assess the patient's bite and adjust the bridgework accordingly. It takes a few days to get used to your new set of teeth, so the dentist may use temporary cement when fixing the bridge to give you time to adjust and ensure a perfect fit before making the restoration permanent.
Am I a candidate for dental bridges?
Keep in mind that only adjacent healthy teeth can be used as abutment teeth to support the bridgework. Otherwise, your dentist may recommend alternative tooth replacement options suitable for your case. Please consult your dentist to find out the best way to replace missing teeth before they become a problem.