Dentist in Indianapolis, IN 46203
Dr. Amandeep Kaur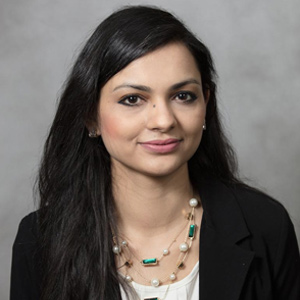 Background and Credentials
Dr. Amandeep Kaur completed her Doctor of dental medicine (DMD) degree from University of illinois in Chicago, Illinois. She received her Bachelor of dental surgery (BDS ) from Himachal pradesh university, India in 2012.Through internships, research and participation in dental organizations, with over 10 years of experience , she has gained exposure to all branches of dentistry.

Dr. Kaur is committed to continuing education and strive to stay up to date on the newest advances in dentistry. Dr. Kaur is a member of American dental association and Chicago dental society. Dr. kaur and her husband are proud parents of two young children who bring so much joy and laughter to their lives.

In her free time, Dr. Kaur enjoys traveling, reading books, cooking and spending time with her loved ones.